Visitors Guide to Port Aransas, Texas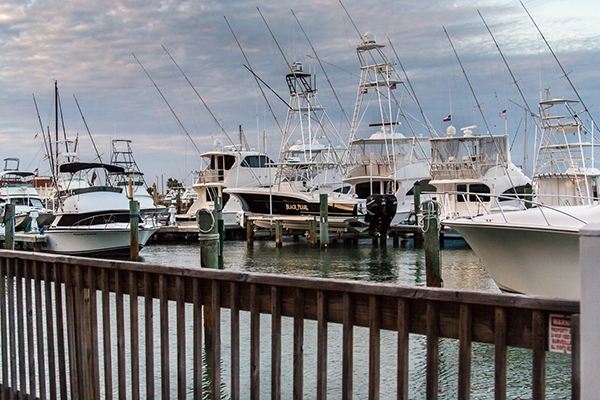 Port Aransas, Texas, located on the 18-mile stretch of Mustang Island is preparing for another busy summer post Hurricane Harvey. Hurricane Harvey touched down in August 2017, leaving Port Aransas and other surrounding areas in distraught. After community efforts, recovery has been promising, yet challenging for most.
By April 2018, only 8 months after the storm, the majority of Port Aransas' restaurants were reopened. Fast-forward to June 2019 there a few resorts, including Port Royal Ocean Resort, running at 80 percent capacity.
Port Aransas has been one of the leading popular summer destinations for tourists seeking beach activities, delicious restaurants, and shopping. Port Royal and the City of Port Aransas are both ready to welcome vacationers seeking island getaways.
Things to Do:
Bird Watching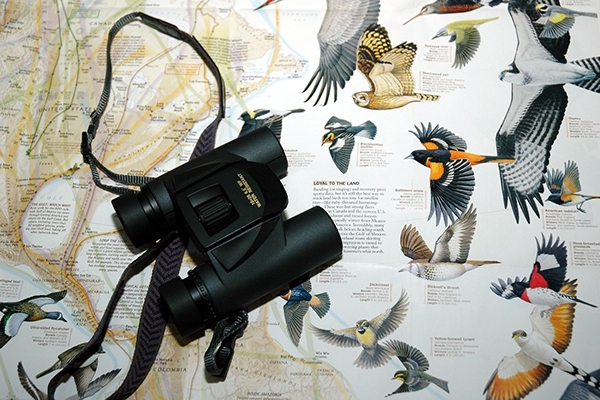 Port Aransas, located along the Central Flyway for migratory birds, is home to hundreds of species of birds. Make sure to stop by the Port Aransas Wetlands Park for great photography opportunities and scenic landscapes.
Stay at a Beach Front Hotel
Located on a 25 acre property, the Port Royal Ocean Resort has 210 beachfront condos, and offers a host of activities to get visitors on island time. Guests lounge on the beach (accessible via a private boardwalk) or enjoy the resort style pools.
Build a Sandcastle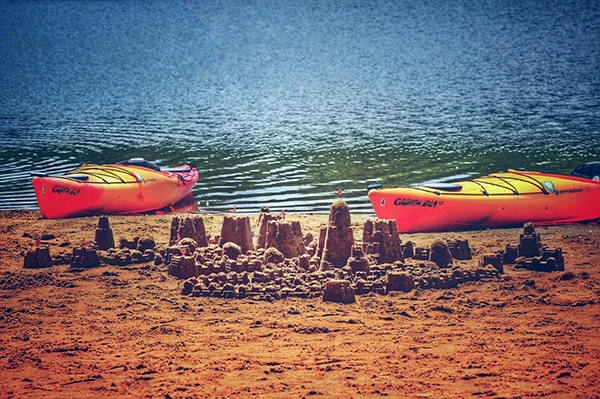 Have you ever wanted to learn how to build those amazing sandcastles you see at Sand Sculpting Festivals? Well, now you can! Mark Landrum, the Port A Sandcastle Guy, provides awesome sandcastle building lessons that will create memories to last a lifetime!
After a few minutes of instruction and lots of hands on direction, Mark will have you building towers, stairs, arches, rocky cliffs and more! This is one activity the entire family will love. This is also a perfect activity for family reunions, team building events, fund raising, trade shows, weddings and special occasions. You can even take one on one lessons!
Eat the Local's Food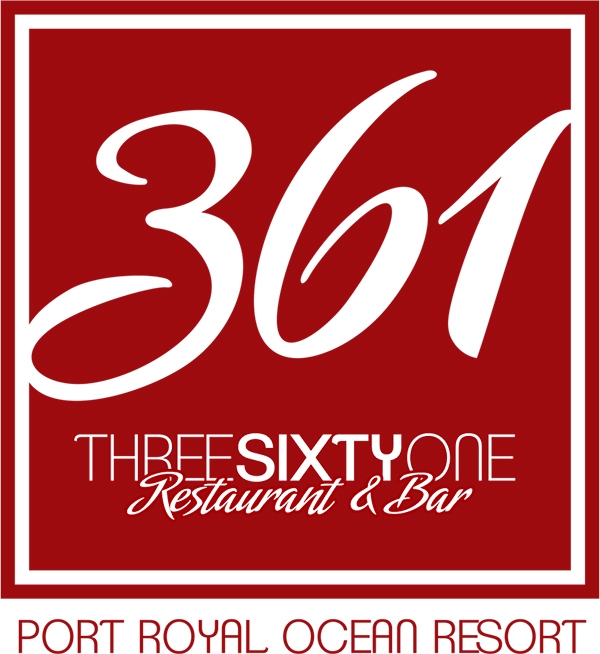 You don't have to fish to enjoy incredible seafood during a trip to Port Aransas. The island has especially good Tex-Mex fare, like the signature wahoo or Mahi-filled homemade tortillas at Irie's Island Food, and the traditional seafood/American style menu at Restaurant 361 located at Port Royal Ocean Resort.
Go Shopping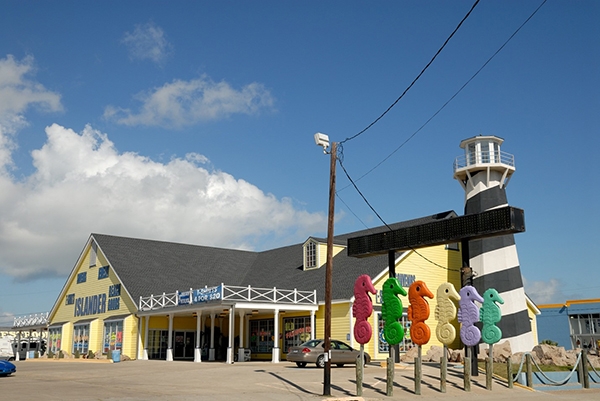 Port Aransas has plenty to do for all ages visiting the area. Whether you are searching for original souvenirs or specialty boutique items, there are many locations to hop around from in town.