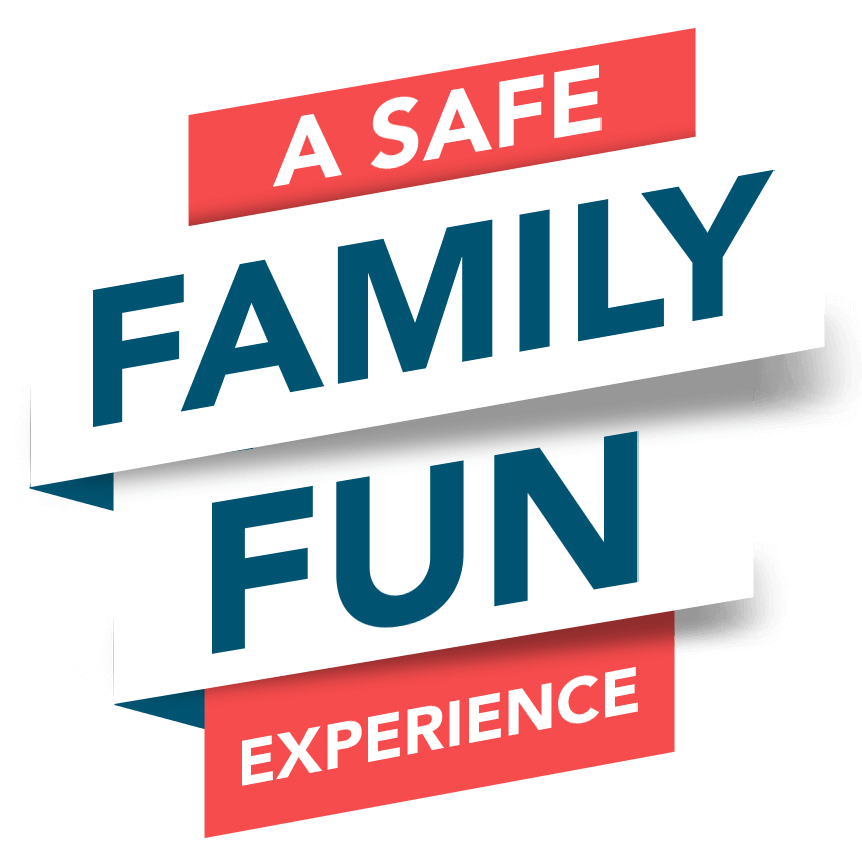 What We're Doing for Safety…
Front Desk & Check-In Process
We're using a digital process so that all check-in and registration forms will be emailed to you and easily filled out on a phone or computer. Your welcome packet and keys will be provided at the Welcome Station upon arrival. 
All balances due will be charged to your credit card on file on the day of your arrival. If you wish to pay in advance, please call our reservation department at 1-800-242-1034.
For any needs before or during your stay, please call our Front Desk at: 361-334-1121. When needed, our Front Desk Team has the ability to do face-to-face virtual conversations with guests using Zoom.
Our pool, hot tubs, and cabanas/tables are open.
In order to promote social distancing, we've added tables for each room around the pool area and coordinate reservations for those tables through our reservations department. This ensures that your family will have a clean and dedicated place to put your belongings and enjoy the day together. (If you've already made a reservation, our team will be in touch soon with details.)  Click Here to see our Pool Area & Hot Tub Policy
Wristbands will be required for access to the pool area. To ensure compliance with 50% activity level limits, off-property guests will not be allowed during Phase 2.
Under current government regulations, hot tubs should not have more than 10 occupants total, and households should be 6 feet apart.
Slide participants will wait on the designated lines that are distanced 6' apart while waiting in line. A Pool Attendant will be posted at the bottom of the slide during open hours (9am – 5pm) to measure slide riders to ensure that the rider meets the minimum height requirement of 48", and to dispatch riders.
No groups larger than 10 are to congregate in any area, unless they all reside in the same household.
During your stay, our Housekeeping team will not be offering full services. Instead, they will deliver care packages to your doorstep with fresh towels, linens, and supplies.
If a full housekeeping service or maintenance request is needed, it can be scheduled through the Front Desk. All occupants must leave the suite during cleaning or service.
Between guest stays, all condo suites are cleaned according to our checklists and inspected by a supervisor. Linens/towels are removed and cleaned, and hard surfaces are disinfected.
Port Royal Ocean Resort is the premier Port Aransas Beachfront Condo Resort featuring 210 unparalleled condo suites set on a 25 acre enclave wrapped around the largest lagoon pool in Texas – with 4 water-slides and an olympic size heated lap pool.
Our condos are 1, 2, and 3 bedrooms with large patio balconies that feature partial Gulf views or views of our unrivaled Pool Area. All condos are equipped with full kitchens, laundry facilities, and free wireless internet. Each condo suite is decorated with different characteristics and feature open floor plans; kitchens that flow into the main living space and dining area. Our resort is not a high rise but rather just three stories with an open vista to the Gulf.
Create Memories to Last a Lifetime!
Our Team is Ready to Help You Create the Vacation of a Lifetime!