Port Royal Ocean Resort is the PERFECT beachfront condo resort in Port Aransas to host your next group retreat, meeting and event – we even have covered, outdoor meeting space!
Whether you're planning a wedding, a corporate work retreat or a school/church trip – our team of sales managers can help you to ensure your stay is both productive and fun.
We work with hundreds of groups each year who love Port Royal and come back year after year. Are you ready to be next?
Sarah Perez
Sales Manager

Are you planning a school or church group trip and need help planning your events and logistics? We can help!
The dedicated sales and catering teams at Port Royal Ocean Resort can help you plan a trip that all your attendees will remember. Our teams have helped many organizations create events that have lasting memories each and every year. From women's and men's retreats, youth groups, bands, orchestras and more!
We're not your typical hotel… we have huge condo suites! This helps lower the "cost per student" for many schools and churches. Our condos range from 700-1700 square feet complete with full kitchens and laundry facilities – and can hold anywhere from 4-8 people comfortably. This helps many schools and churches lower the "cost per student" and helps maintain budgets so they can be spent having fun.
Port Royal is just 45 minutes from Corpus Christi International Airport, 5 minutes from Port Aransas, 15 minutes from Corpus Christi and about 30 minutes from the American Bank Center in downtown Corpus Christi, TX.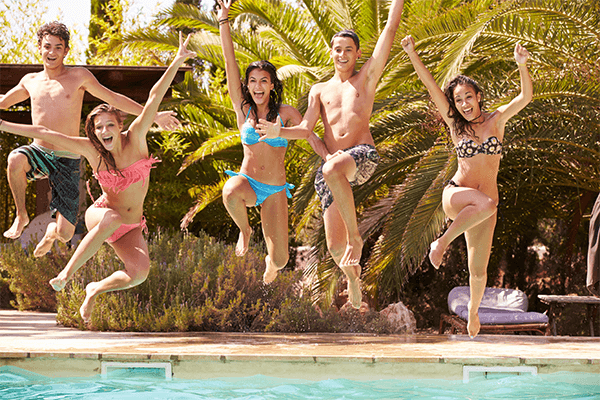 Corporate Meetings & Retreats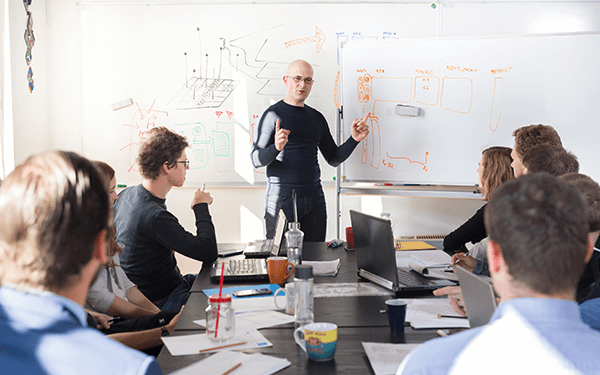 Whether you're looking for a perfect business meeting setup, need some private off-campus training facility or planning a company retreat – Port Royal Ocean Resort condos in Port Aransas, Texas can accommodate your company or organization needs!
Port Royal in Port Aransas offers organizations and businesses the perfect off-campus solution for your important business events. Our secluded location and beachfront views offers your attendees both a place where they can focus during the day as well as relax during their off-time.
Our on-site restaurant and catering services ensures that your attendees don't have to go very far to get a high quality meal at an affordable price. Our catering service can also prepare your breakfast, lunch or dinner to be served during workshops or sessions to allow your attendees to remain focus on the tasks at hand.
We offer the highest quality audio and visual equipment to your organization as well – from a presentation laptop to 10 ft. display screens, we have you covered.
Port Royal Ocean Resort can help you make your dream wedding reception at Port Royal Ocean Resort condos in Port Aransas, Texas!
At Port Royal Ocean Resort, you'll find over 7,000 square feet of meeting space that our sales team can help customize into the best party for the most important day of your life. Our relationships with local decorating vendors teamed up with our catering and beverage staff give us the flexibility of bringing your dreams to reality.
If you're looking for more information on wedding receptions in Port Aransas, Texas – please don't hesitate to give us a call to set up a visit with our sales team. You can reach the Port Royal Sales Department at 361-749-3716.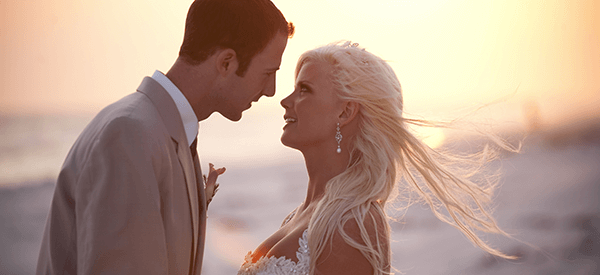 Catering & Beverage Services

The dedicated catering team at Port Royal can help make your event a success. Our experienced staff is here to assist you with customized menus, audio visual, recommended photographers, DJs, florists and all aspects of your event. Whether you're saying "I do" or planning your next business retreat Port Royal Ocean Resort provides the ultimate setting for memories that last a lifetime.
Our beverage service is spectacular here at Port Royal Ocean Resort. We have many different champagnes, wines and liquors to choose from – not to mention a wide variety of beers available for serving during your event.
Click below to view our catering menus: