Winter Texan Central at Port Royal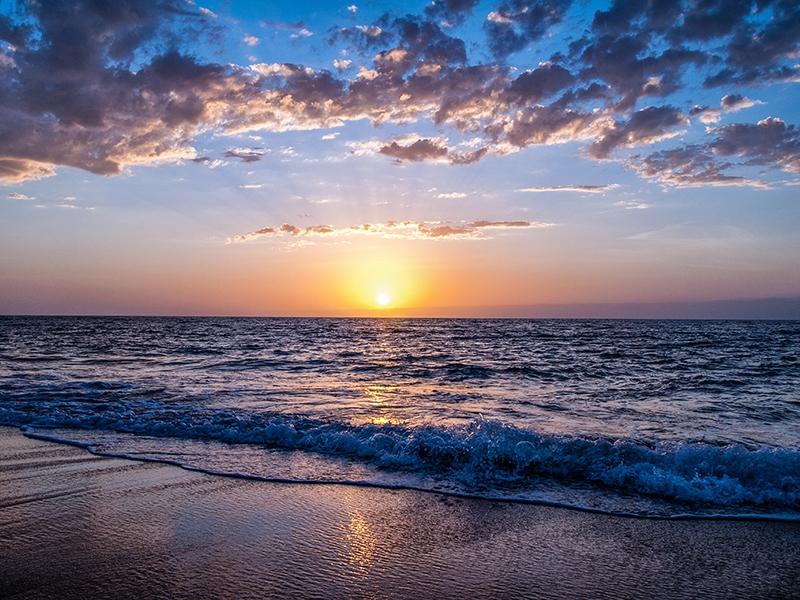 Port Royal Ocean Resort is here to provide an awesome Winter Texan Paradise for all those who come to Corpus Christi and Port Aransas to escape the snow, ice and cold weather of the Northern United States and Canadian Winters.
Why Port Royal? 
The real question is why not Port Royal? Our management team has thought long and hard on how to make the perfect Winter Texan experience. Our team members have even undergone some intense training to provide not just good – but EXCELLENT – guest services.
What do we have to offer? 
Our commitment to Winter Texans has gone beyond providing excellent guest service.
Lower Rates– It all begins with our rates. We have come up with new lower rates to provide the best value for our Winter Texan guests.
Beach Access– You may ask, how far is the beach from Port Royal? Only a short stroll away! Port Royal's beautiful boardwalk will lead you straight to the beautiful sandy beach. Great for a romantic stroll with your partner, beach exercise, or even shore/wade fishing. Make our beach your playground.
Activities – Like we said, our management team has thought long and hard on how to make the perfect Winter Texan experience. Our team has come up with a variety of activities including Crochet Classes, Yoga, Wine & Painting Classes, Pool-Side Movies, Live Music, Bird Watching, Aqua Zumba, and many others that are still in the planning process.
Close Proximity to Cities– What's great about Port Royal is that it's just the perfect distance from the city life, but close enough for a short drive to Port Aransas, Padre Island, and Corpus Christi for endless shopping and dining.
Convenience– Between The Wave Store, Port Royal Food Truck and Restaurant 361, there is no need to leave Port Royal. Located in the Event Center, the Wave Store offers just about anything you may need from snacks to floaties for your children. Our restaurants also offer a variety of menu items for Breakfast, Lunch, and Dinner.
Before booking anywhere else, consider staying at Port Royal. You won't regret it! We cannot wait to have you!
Talk to you soon, Friends!
-Brandon C.