End of Summer Vacation in Port Aransas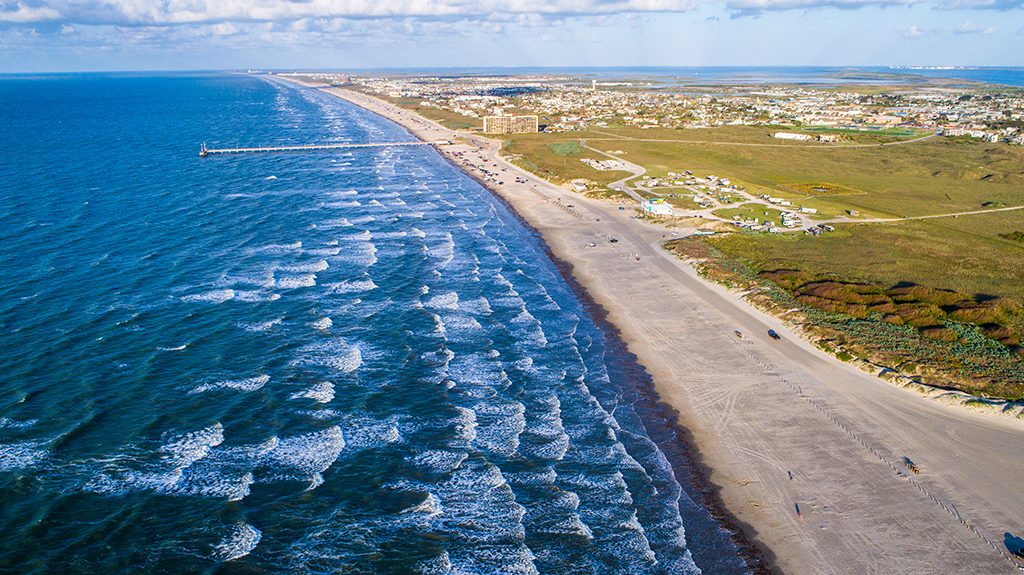 Hi, Friends!
Summer 2019 is fading away, but don't worry, there's still time to squeeze in one last family get-a-way! Has your summer been busier than ever? Haven't had time to take time off? Don't let your PTO fade away, book now! According to the U.S. Travel Association, workers in the United States left a record number of vacation days on the table in 2018 alone, costing billions of dollars in lost benefits. A total of 768 million days went unused in 2018, a 9% increase from the previous year. Are you part of this statistic?
"When I see how many vacation days went unused, I don't just see a number — I see 768 million missed opportunities to recharge, experience something new and connect with family and friends," U.S. Travel Association President and CEO Roger Dow said in a statement.
Here's your chance! Port Royal Ocean Resort is open year-round, and our South Texas weather makes it easier to vacation even during the Fall and Winter months.
For more information on rates for your next Port Royal vacation, please visit www.port-royal.com or call our reservations office at 1-800-242-1034. We hope to see you soon before those PTO hours expire!
Talk to you soon, Friends!
-Brandon C.