Port Royal: What's Included in My Room?
Hi, Friends!
For those of you that have chosen Port Royal as your vacation destination, we thank you for being a part of our story. Because of you, we have been able to continue providing an excellent performance, so our guests can create memories to last a lifetime.
Do you have a planned future vacation with Port Royal? Have you had questions regarding your future stay? We have pulled our most frequently asked questions sent in from our guests. Below we have listed items included in your reservation as well as our on-site amenities.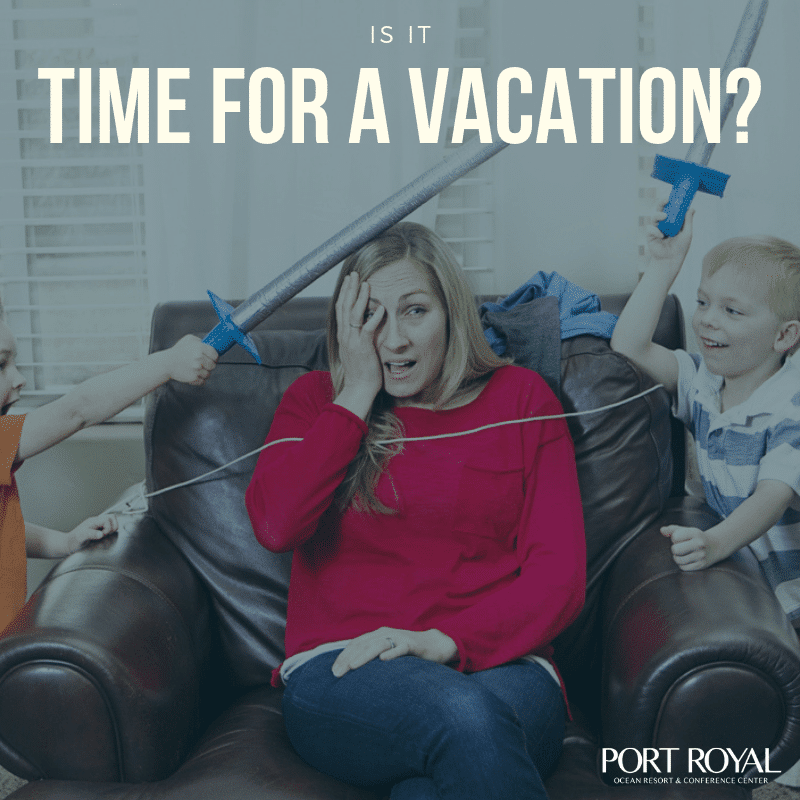 You may ask, What exactly is included in my room?, What do I need to bring?, or What is there to do?
That's a great question! When renting a condominium at Port Royal, think of being in the comfort of your own home. We know bringing your family on vacation can be expensive. Gathering your entire family for a meal off property can be expensive if you decide to stay in the Port Aransas area. What about cooking in your fully stocked kitchen available in EVERY unit at Port Royal? Here's what's included inside every unit on our property.
Guest

Bathroom

Shampoo
Conditioner
Body Wash
Soap
Toilet Paper
Facial Tissue
Trash Bags
Cups

Kitchen

Paper Towels
Dish Soap
Dish Detergent
Laundry Detergent
Trash Bags
Coffee
Sugar/Cream/Tea

Room

Bathroom

Small Trash Can
Shower Hooks
Shower liner
Shower Curtain
Tension Rods
Kleenex cover
Safety Mats
Vanity Dish
Shower Squeegee

Kitchen

Utensils

Silverware Tray
Serving Fork
Serving Spoon
Steak Knife – 8
Table Spoon – 8
Teaspoon – 8
Salad Fork – 8
Dinner Fork – 8
Dinner Knife – 8
Bread Knife
Chef Knife
Paring Knife

Cooking Utensils

Egg Turner
Whisk
Slotted Spoon
Basting Spoon
Ladle
Spatula Set
Potato Masher
Spoon Set

Cooking Tools

Liquid Measuring Cup
Grater
Winged Corkscrew
Bottle Opener
Can Opener
Measuring Spoon set
Dry Measuring Cup set
Cutting Board
Tea Pitcher
Colander
3 pc Mixing Bowl Set
Thermometer
Baster
Veggie Peeler

Cookware

Cookware Set
Small Cookie Sheet
Large Cookie Sheet
1 QT Sauce Pot
2 QT Sauce Pot
Baking Dish 9X13
10 in Frying Pan
12 in Frying Pan
Glass Pot Lids
2 QT Round Dish

Appliances

Coffee Maker
Coffee Pot Replacement
Toaster
Blender
Trash Can
Iron
Ironing Board
Broom/Dustpan
Mop
Vacuum
Hangers – 8
Sugar Caddy
Alarm Clock
Wall Clock

Dishes

8 oz. Glass – 8
12 oz. Glass – 8
Wine Glass – 8
Coffee Cup – 8
Dinner Plate – 8
Salad Plate – 8
Saucer Plate – 8
Cereal Bowl – 8
As always, when cooking for you and your family on property, if you require additional items, please contact our front desk. Unfortunately, your groceries will have to be brought in to your condo. The Wave, our resort shop located in our front desk area, does have soft drinks, candy bars, chips, and items you may have forgotten to pack in your bag prior to arrival. The Wave is a scaled down version of our original Port Store previously located in Building 2, which is currently under construction from Hurricane Harvey.
Now that you know what is included in your room rental for your future reservation, wouldn't you want to know what activities we currently offer? Below you'll find a list of activities offered to our guests during your amazing family vacation at Port Royal.
Dive-In Movies
Poolside Popsicles
Hulu Hoop Lessons
Poolside Djs
Live Mermaids
Pool Volleyball Tournaments
Aqua Zumba
Live Music – Poolside
Yoga
Sandcastle Lessons
Pirate Show – Presented by, Red Dragon Pirate Ship Cruises
Sunday Brunch
To find daily activities while on property, or to order room service from Restaurant 361 at Port Royal, download the Port Royal App for Apple and Android devices.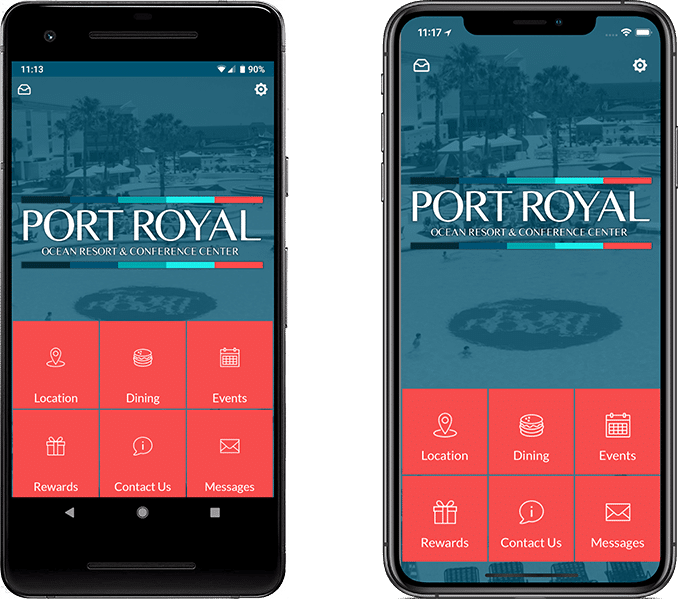 In addition to daily activities planned by your Port Royal Sales and Marketing Team, swim up to our renovated Cabana Bar and grab yourself an amazing beverage from our highly-recognized bartenders serving only the best in our full-service bar. Take time to check our new Frozen Station serving the coldest ice cream cones/cups and shakes in the area. For adults, make any shake an "adult" shake with your choice of liquor.