Planning Your Beach Wedding in Port Aransas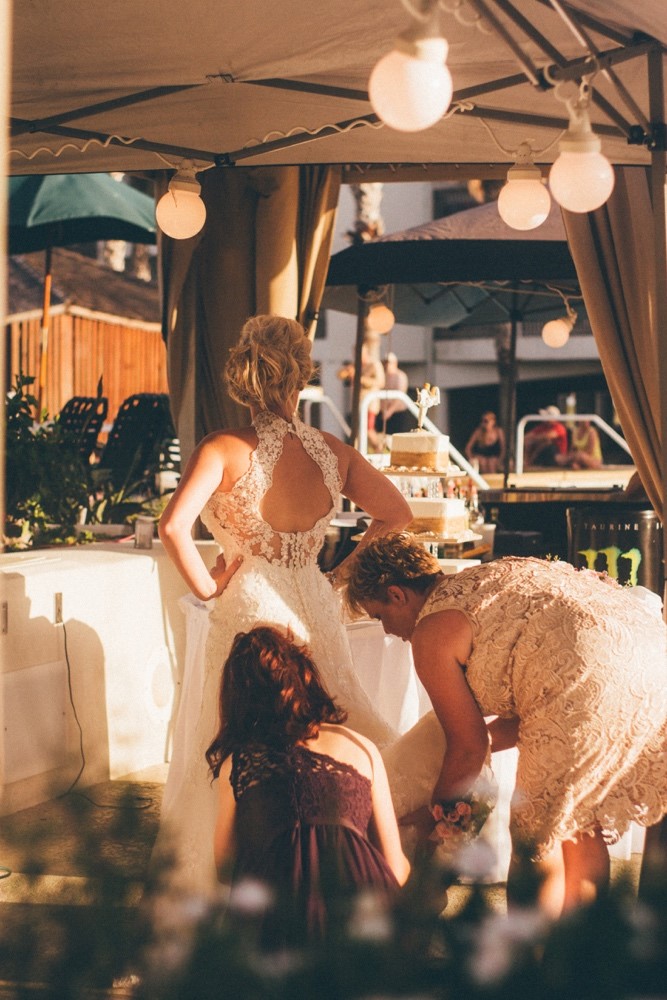 Hi, Friends!
Are you in the midst of planning a beach wedding? If so, Port Royal should be on your list of wedding venues! Port Royal Ocean Resort has the perfect beach setting to accommodate you and your guests! Imagine a beach wedding within just a short walk of the premier beachfront condo resort in Port Aransas, TX.
At Port Royal Ocean Resort, you'll find over 5,000 square feet of meeting space that our sales team can help customize into the best party for the most important day of your life. Choose between our indoor Event Center or pool-side platform with an outdoor catering experience. Our event space can comfortably fit 10-200 with full audio-visual, on-premises catering and an exclusive environment. Our Event Center can be subdivided into two sections, each with separate controls for heat, air conditioning, and sound. Wi-Fi is also available throughout both sections of the Event Center.
Our relationships with local decorating vendors and our catering and beverage staff give us the flexibility of bringing your dreams to reality.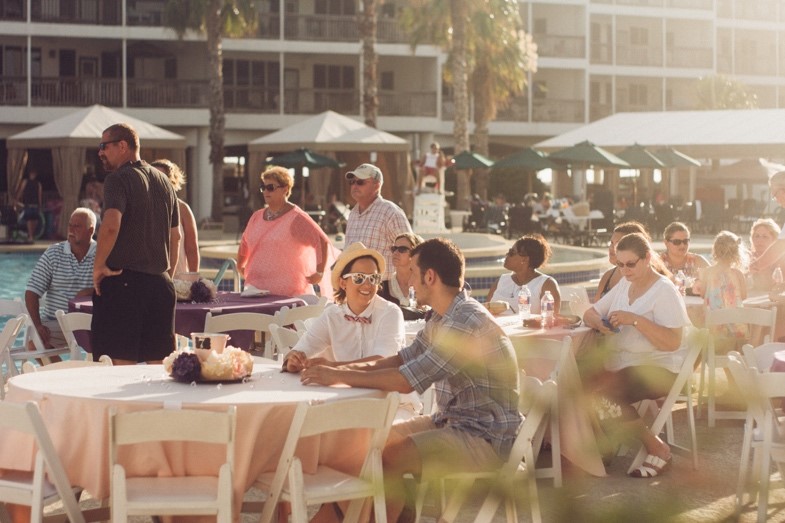 Port Royal Ocean Resort is the PERFECT beachfront condo resort in Port Aransas to host your next group retreat, meeting and event!
Whether you're planning a wedding, a corporate work retreat or a school/church trip – our team of sales managers can help you to ensure your stay is both productive and fun. We work with hundreds of groups each year who love Port Royal and come back year after year.
Are you ready to be next?
For more information, please visit https://port-royal.com/request-for-proposal/. Once a request is received, a member of our sales team will contact you to help you create memories to last a lifetime.
Talk to you soon, Friends!
-Brandon C.