Winter in Port Aransas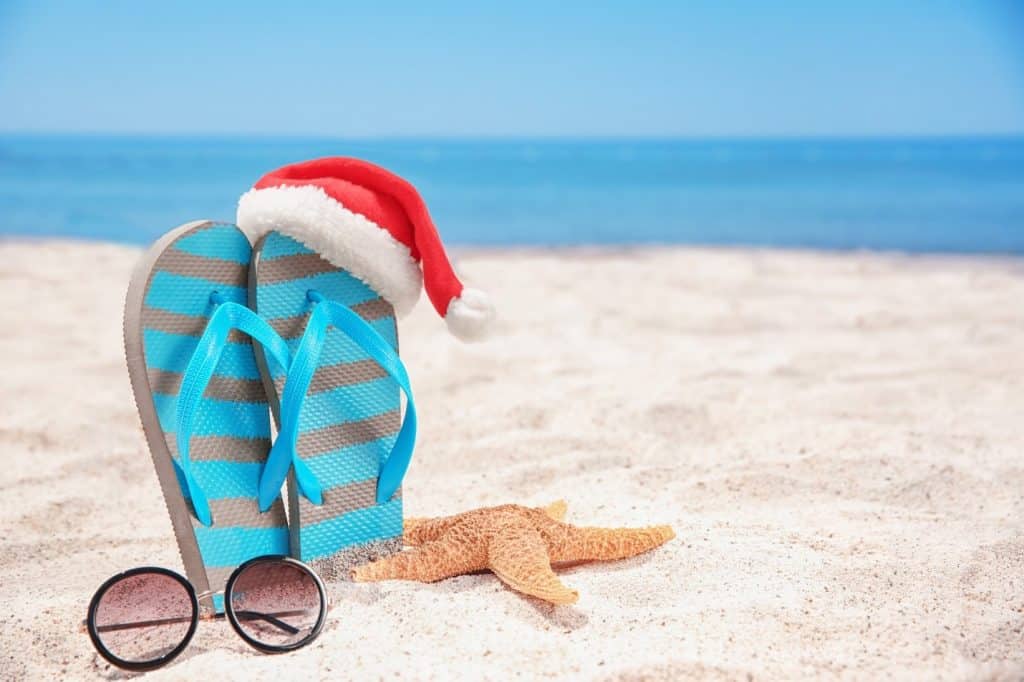 If you are planning a weekend get-a-way or maybe a month-long trip to Port Aransas during the Winter months, I guarantee you an ultimate relaxation experience. When planning a vacation, you probably think Summer is the only time to travel, right? The answer is NO! The weather in South Texas is moderately warm even near to the Holiday season. What a perfect way to avoid the summer crowds!
There is plenty to do in Port Aransas and surrounding areas during this time of the year. For those that have traveled to the area before, you know how stunning the Coastal bend is. I have put together a few of the areas most visited areas for your pleasure.
Birding
There are several locations around Port Aransas that require only your eyes, binoculars, and maybe a camera. Two of my favorites are the Turnbull Birding Center and Charlie's Pasture. These two locations are remote from the town and offer nature at its best. Besides these two places, the jetty on the Port Aransas beach that faces the Corpus Christi Ship Channel offers views of not only birds but breathtaking ships!
Sports
Are you an avid sports fan? Texas A&M University – Corpus Christi (TAMU-CC)'s men's and woman's basketball games are something you do not want to miss! During the Winter (November – March), sports fans will have a blast cheering our local Islanders on while facing other major universities from the Southland Conference. The TAMU-CC Islanders have weekday and weekend games located in downtown Corpus Christi at the American Bank Center.
Experience Padre Island beaches while on horseback with our friends at Horses on the Beach. Come with a group of friends, or by yourself!
Corpus Christi, widely known as the home of Selena Quintanilla-Perez, welcomes thousands of Selena fans annually. The Selena Museum, located minutes from Downtown Corpus Christi, showcases the Quintanilla family production studios and an impressive collection of Selena memorabilia including awards, personal belongings, and her famous fashion pieces.  This is a must-see attraction! Oh, and did I mention it's only $3 to gain entrance to the museum?
The Corpus Christi Symphony Orchestra has provided award-winning musical entertainment to the Coastal Bend for decades. Tickets vary depending on the day of the week and location in the hall. The Corpus Christi Symphony Orchestra performs at Texas A&M – Corpus Christi's Performing Arts Center (PAC).
Just an hour drive away from Corpus Christi, Kingsville, Texas is home to one of the most famous ranches in the south, The King Ranch. Sitting at 825,000 acres, the King Ranch holds the title as the largest ranch in the State of Texas. The King Ranch Museum is open daily and, I must say, this is a must-visit location if you are in the area! The King Ranch offers ranch tours daily with a mix of fun-filled activities and events.