A Dog's Experience at Port Royal
When planning a vacation for your family, the questions of "Where do we go?" "What will we do?" or "Where shall we stay?" are usually the first that may cross your mind. However, let us not forget the addition to our families, our pets!
Being a guest at Port Royal allows you to bring your four-legged friends along on your family vacation! Let's be honest, dogs love vacations too! Numerous of our 210 units are pet friendly! Additionally, there are plenty of locations for your pet to enjoy themselves, as you will at Port Royal!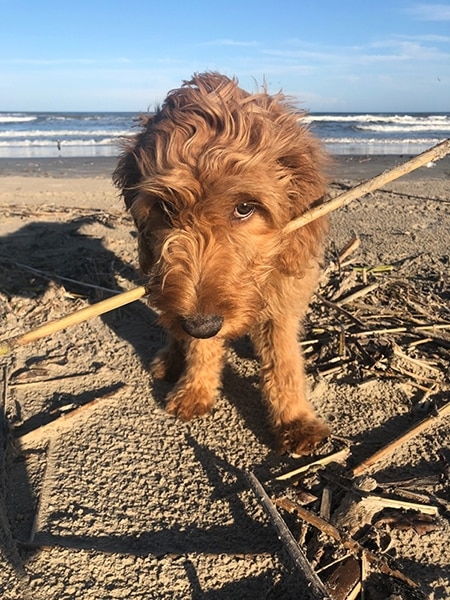 This summer, our team installed "pet waste" stations surrounding the Port Royal property, just in case little accidents occur along your walk.
We hope to see your furry friends at your next Port Royal vacation! For more information regarding special rates and availability, please call our reservations department at 1-800-242-1034.
Talk to you soon, Friends!
-Brandon C.