The Brand New Port Royal App
Hi, Friends!
Are you visiting our fabulous resort this summer or planning your next family vacation soon? When checking into a hotel or resort, knowing what amenities, activities, and food & beverage options are available to you are a few of the first questions I ask upon check-in. Look no further…!!!
Your Port Royal team have created an app available on both Apple AppStore and Android Play Store to help ease the communication process when you are enjoying your family vacation with us. Whether you're sitting in your condo with your family wondering what activities are going on throughout the day or wanting to order room service, you can now do EVERYTHING through the power of your fingertips.
You may ask, "What all can I really do on the Port Royal App?" LET ME TELL YOU!
Order Room Service
Browse our Restaurant 361 Menu
Browse daily, weekly, monthly Activity Calendars
Earn Rewards from Purchases
Contact Front Desk with any Questions/Concerns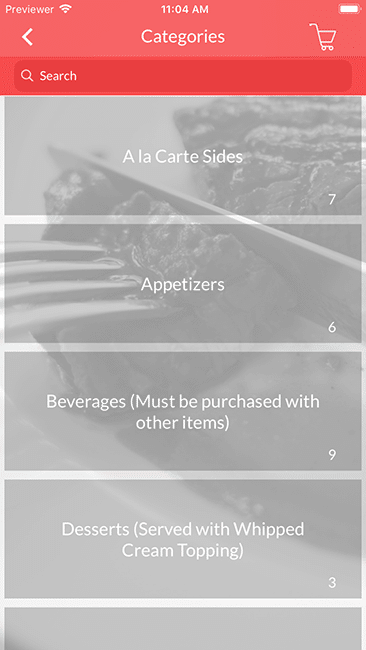 The dining option on the Port Royal App is only intended for guest ordering in-room delivery or pick-up. If you are sitting pool side, craving a thirst-quenching Miami Vice or Margarita, wanting a family-size pizza or fresh-pressed cheeseburger from Restaurant 361, Pool Servers are walking the pool deck daily from 11am-7pm to assist you.
I hope you will download the Port Royal App prior to arriving to Port Royal. We hope you will choose Port Royal for your next vacation destination and, for those of you with planned stays in the future, we cannot wait to help you and your family create memories to last a lifetime.
Talk to you soon, Friends!
-Brandon C.