Have a Hoppy Summer: Corpus Christi Breweries
Hi, Friends!
The Coastal Bend beer scene is brewing (bad um tsss) and we know exactly where you can enjoy the best brewed craft beers and more in a family friendly atmosphere!
Lazy Beach Brewery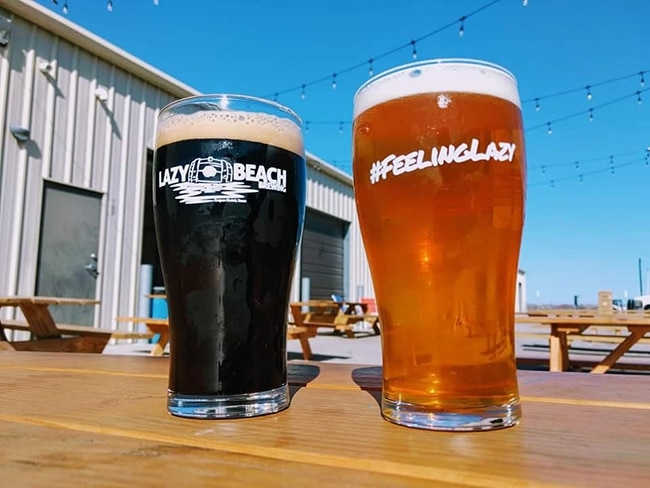 Tucked away in Corpus Christi's Southside, Lazy Beach features their very own unique style of craft beers and kombucha brewed on-site.
Lorelei Brewing Company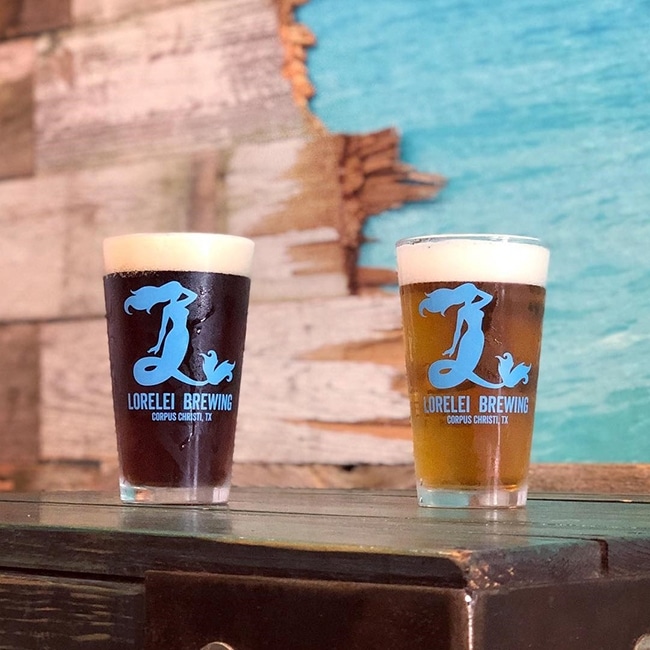 Located in Flour Bluff, Lorelei provides a vibe that pairs perfectly with all their brews. You can also try one of their canned selections locally.
(https://www.facebook.com/loreleibrewing/)
Rebel Toad Brewing Co.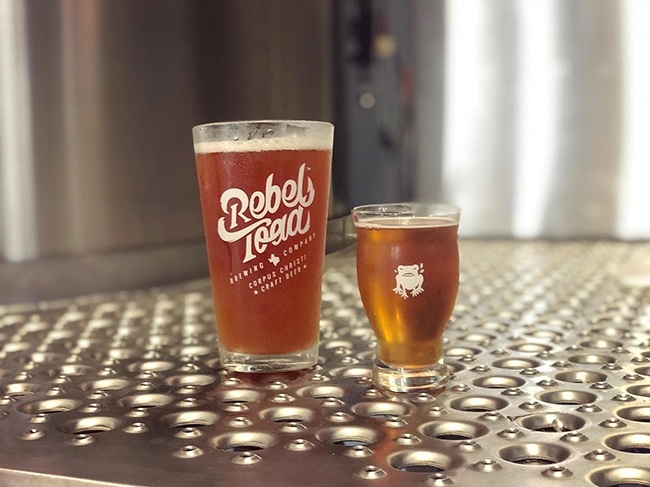 Downtown Corpus Christi just got hoppier with this 4-barrel brewery offering a lineup of beers varying from an easy to drink blonde to a magical IPA.
(http://www.rebeltoadbrewing.com/)
Hook and Ladder Brew Pub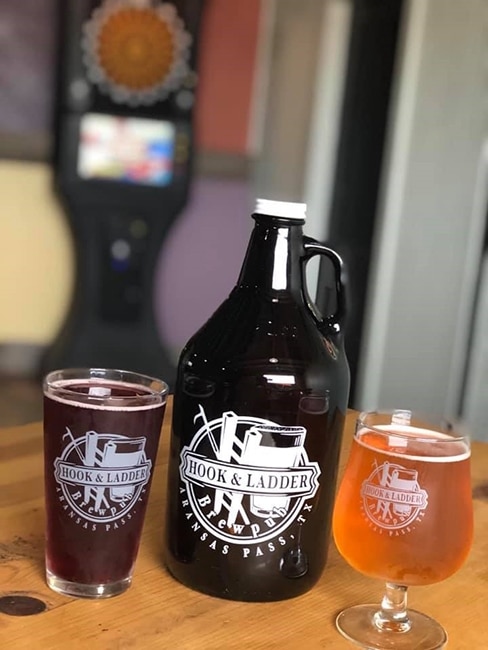 They really do mean all craft, all the time. Aransas Pass now has it's very own craft brew pub featuring 20 rotating local and Texas crafts.
(https://www.facebook.com/HookLadderBrewpub/)
Railraod Brewing Co.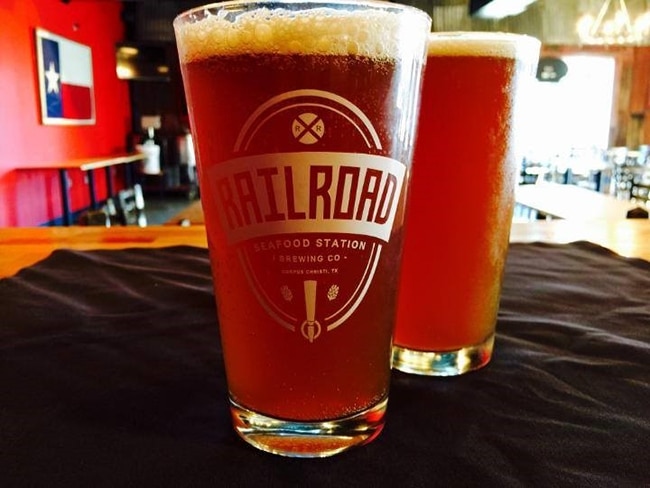 Located in Corpus Christi's S.E.A. District, this 5-barrel brewery provides great cold crafts that pair well with their tasty seafood items.
(https://www.railroadseafoodstation.com/)
B&J's Pizza and Brewery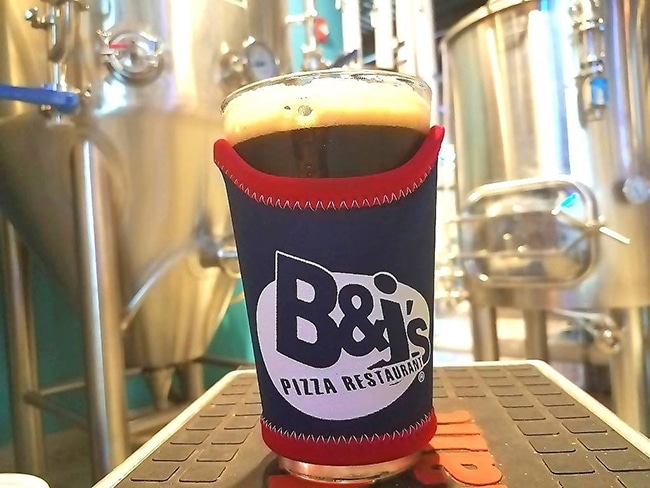 The Brewers at B&J's Hand-Crafted Ales are constantly coming up with new craft beer ideas. What's better than pizza and beer?