Downtown Corpus Christi: 2019 Pirate Pub Crawl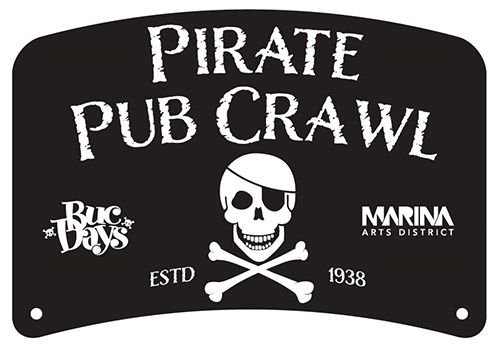 Hi, Friends!
Avast ye Scallywags! All hands hoay as we scour the Downtown streets for booty and pieces of eight! Only seadogs of age as some might become three sheets to the wind or end up in Davy Jones' locker. Watch for the ol' black jack to send updates as we batten down the hatches.
Translation for all you landlovers:
Hey! All hands on deck (come one, come all) as we scour the Downtown street for treasure and Spanish coins. Only old pirates (21 and up) as some may become drunk or end up at the bottom of the sea (not really). Watch for the pirate flag (the Facebook event) for updates as we finalize the details.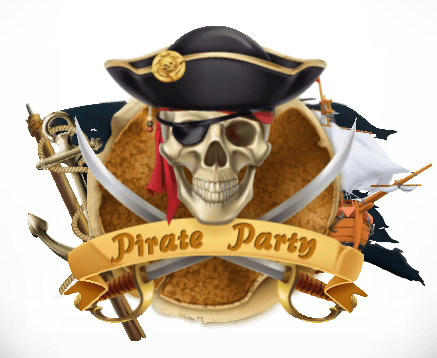 The 2019 Pirate Pub Crawl is hosted by Buc Days and Marina Arts District this Saturday from 5PM-9PM. Also, be sure to wear your best pirate garb as there will be prizes given out for the top three costumes. It is free to RSVP but you must give up some coin for drinks along the way! Sign-Up using the Eventbrite link by Wednesday, May 8th!
The participating bars are:
House of Rock
Cassidys Irish Pub
The Exchange – Corpus Christi
BUS
Executive Surf Club
Rockit's Whiskey Bar & Saloon
Mulligans Pub
The Ritz Theatre