Corpus Christi's Pops in the Park – 2019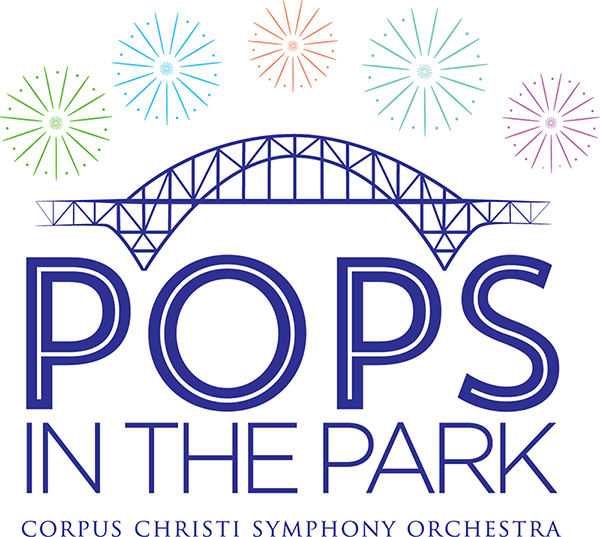 Hi, Friends!
Coastal Bend Community Foundation and the Corpus Christi Symphony Orchestra (CCSO) present the 8th Annual Pops in the Park community concert on May 18, 2019 at Whataburger Field.  This outdoor concert is a wonderful opportunity to enjoy a family evening filled with lively, familiar music presented by the full orchestra of the Corpus Christi Symphony.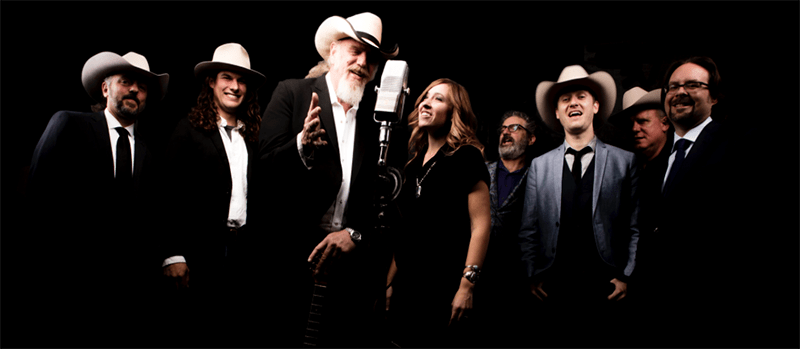 Photo: Grammy Award winning artists Asleep at the Wheel

This year's concert will feature a special guest performer, Grammy-winning artists Asleep at the Wheel!
Ray Benson founded Asleep at the Wheel in Paw Paw, West Virginia 48 years ago. Now based in Austin, the band holds 10 Grammy awards, 20 studio albums and 20 singles on the Billboard country charts. the Grammy Award-winning Still the King: Celebrating the Music of Bob WILLS and His Texas Playboys is the band's most recent release (2015) and marks their third full-length Bob WILLS tribute album. Featuring 22 acclaimed collaborations, the all-star lineup includes legends such as Willie Nelson, Merle Haggard and George Strait and newcomers like the Avett Brothers, Amos Lee, Old Crow Medicine Show and many other fine talents.
Asleep at the Wheel is bringing a fresh look, sound and New Album in 2018. With recent additions Katie Shore (fiddle, vocals), Dennis Ludiker (fiddle, mandolin) Connor Forsyth (keyboard, vocals) and Josh Hoag (Bass) Asleep at the Wheel's newest members have given a newfound energy and their own unique style within the band. Asleep at the Wheel veterans David Sanger (Drums) Eddie Rivers (Steel Guitar) and Jay Reynolds (Saxophone and Clarinet) round out the now 8 piece band. Between those Texas Twin Fiddles and Boogie Piano, you can bet you'll be dancin' down the aisles and swingin' all night long when the Wheel rolls into town!
The concert will be conducted by CCSO Music Director, Hector Guzman, who will conduct the Corpus Christi Symphony Orchestra and Asleep at the Wheel as they perform all-time favorites such as music from 'The Magnificent Seven,' 'Silverado,' and Asleep at the Wheel's greatest hits while guests will also enjoy a light show on the iconic Harbor Bridge and the biggest and most magnificent fireworks finale to date.
The pre-concert show has something for everyone: ballpark concessions, a Kid's Zone featuring an Instrument Petting Zoo (where kids are introduced to various musical instruments), performances by student musical groups and civic organizations, and a salute to the military.. Everyone is encouraged to wear their casual ball park attire.
Tickets
General Admission:          
Adults: $12
Students (with proper identification): $5
Kids 12 and under: FREE
Reserved Seating:
Adults: $40
Students (with proper identification): $25
Kids 12 and under: $15
Military: $35
I hope to see many of you at this year's Pops in the Park on May 18!

Talk to you soon, Friends!
-Brandon C.