Buccaneer Days 2019
Ahoy Matey!
Arrrr you ready?
Driving down Ocean Drive in Corpus Christi, Texas you can't help but notice the roller coasters, slides, tents, and rides when Buc Days is in town.
If you're new to Corpus Christi you may be asking, "What is Buc Days?" The Buc Days (short for "Buccaneer") Festival and Parades is Corpus Christi's longest-running Pirate festival that's held downtown every year since 1938. This event includes a Stripes Carnival, petting zoo, parades, roller coasters, rodeos, and live music. The entire event is held here in Corpus Christi for 10 days.
https://www.facebook.com/visitcorpuschristi/videos/10157817674606980/
Roughly 51% of all Corpus Christi residents participated in at least one of the many events that Buc Days offered. The biggest crowd usually gathers when the Buc Days Pirate Queen and King Scholarship contestants go by on their float. This scholarship program is designed for high school seniors who plan to continue their education after college. Each year 20 students are awarded $37,000.00 in collegiate scholarships from the Buc Days Festival.
Rodeo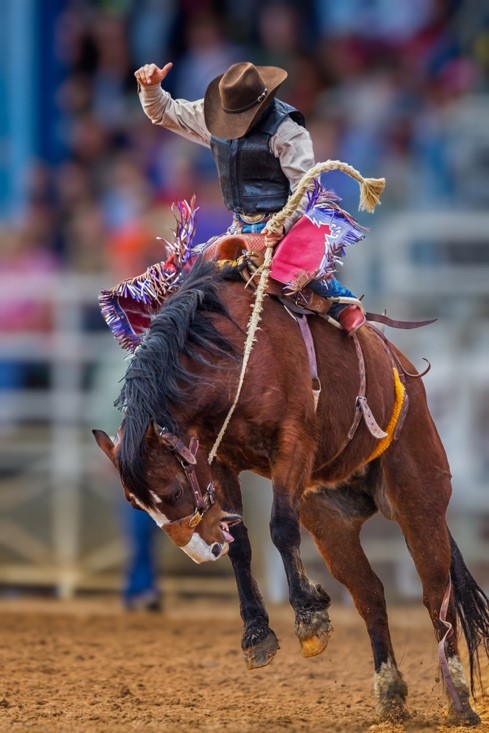 It's time to look in your closet and pull out your best boots and britches and get the roundup started with all things Rodeo happening all weekend long! Rodeo Corpus Christi takes place April 25-28 at the American Bank Center. Each day will offer a two-hour rodeo followed by a one-hour concert in the arena for each of the four rodeo performances!
Here are the dates, times and performer information you MUST know:
Pro Rodeo and Lee Brice
Thursday, April 25, 2018 at 7:00 p.m.
Pro Rodeo and Pat Green
Friday, April 26 at 7:00 p.m.
Pro Rodeo and Eli Young Band
Saturday, April 27 at 7:00 p.m.
Pro Rodeo and Ramon Ayala
Sunday, April 29 at 3:00 p.m.
Festival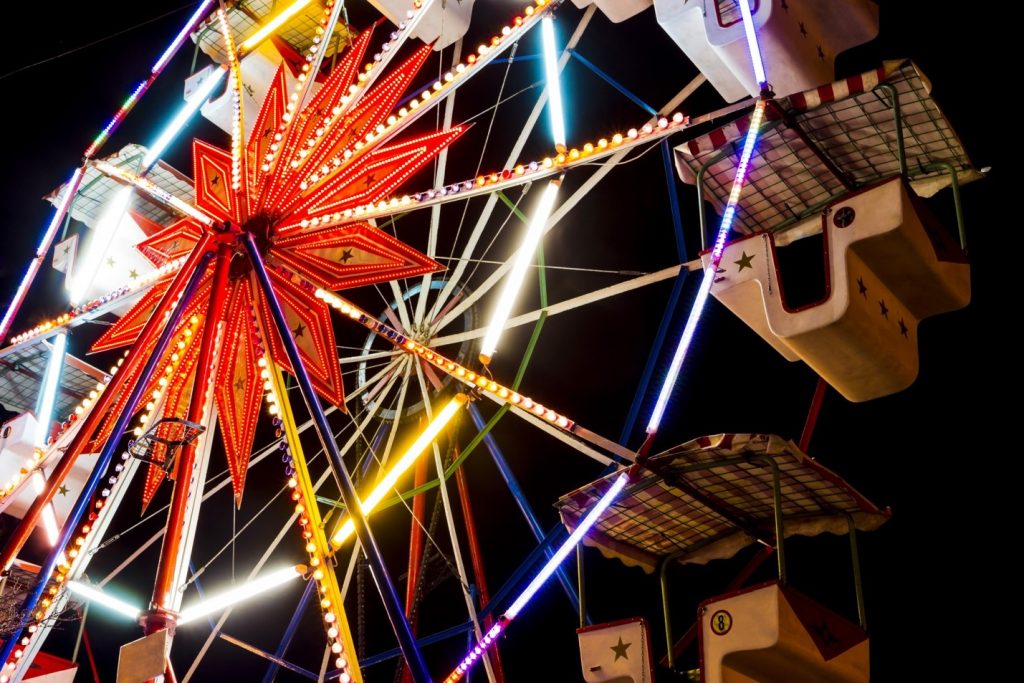 May 2-12
Saturday/Sunday: Noon-Midnight
Monday-Friday: 5:00 p.m.-10:00 p.m.
Buc Days Carnival takes OVER the downtown Corpus Christi Bayfront for two-weeks! Explore through the pirate-inspired Buc Days Carnival!
Buc Days Navy Army Night Parade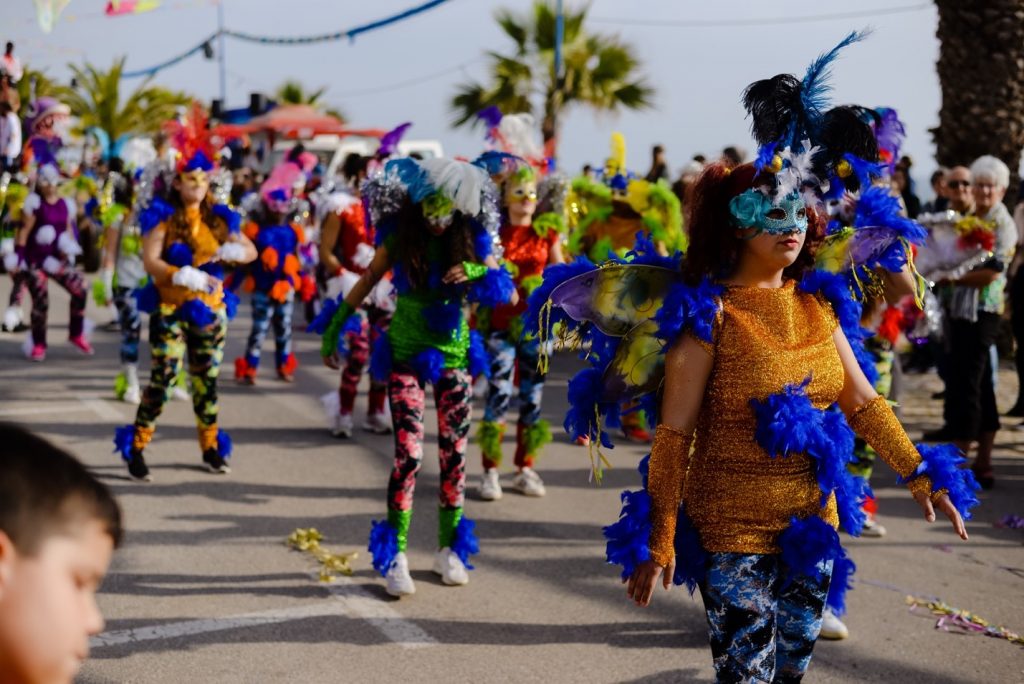 May 4, 8:00 p.m.
The Buc Days Illuminated Night Parade will send the floats and bands down the parade route beginning at 8 p.m. on Saturday!
Buc Days Junior Parade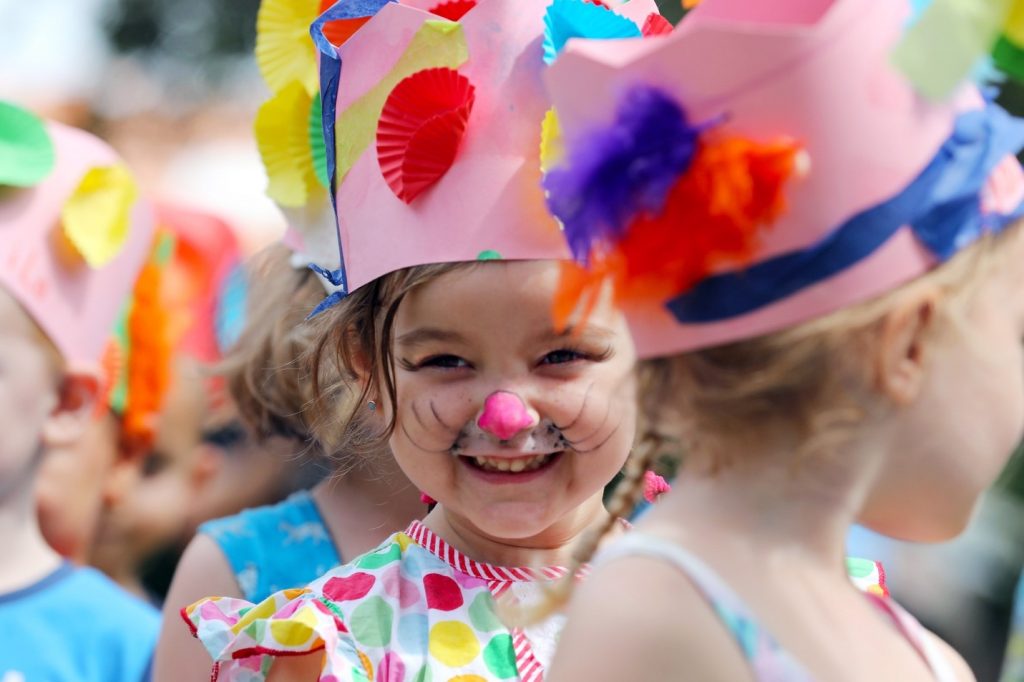 May 11, at 11:00 a.m.
Pirates of all sizes and ages are invited to join the fun at the Buc Days Junior Parade. It's time to heave-ho, ye landlubber, and come join a Swashbuckling Good Time!
To see the full schedule of events for 2019 Buc Days can be found at https://www.bucdays.com/wp-content/uploads/Event-Schedule-as-of-120617.pdf
For more information on Buc Days, please visit https://www.bucdays.com
Talk to you soon, Friends!
-Brandon C.