Beachfront Vacation Packing Checklist
Hello, Friends!
The Coastal Bend and it's surrounding areas are one of Texas' most popular vacation destinations. Port Aransas, in particular, is widely known for the sunny beach days, sandcastles, nightlife, family outings and much more. However, the question of "What do I pack?" is one our staff at Port Royal receives regularly.
Let's be honest, how many times have you gone to the beach and realize you have forgotten something? Don't worry, all of us have made this mistake once or twice!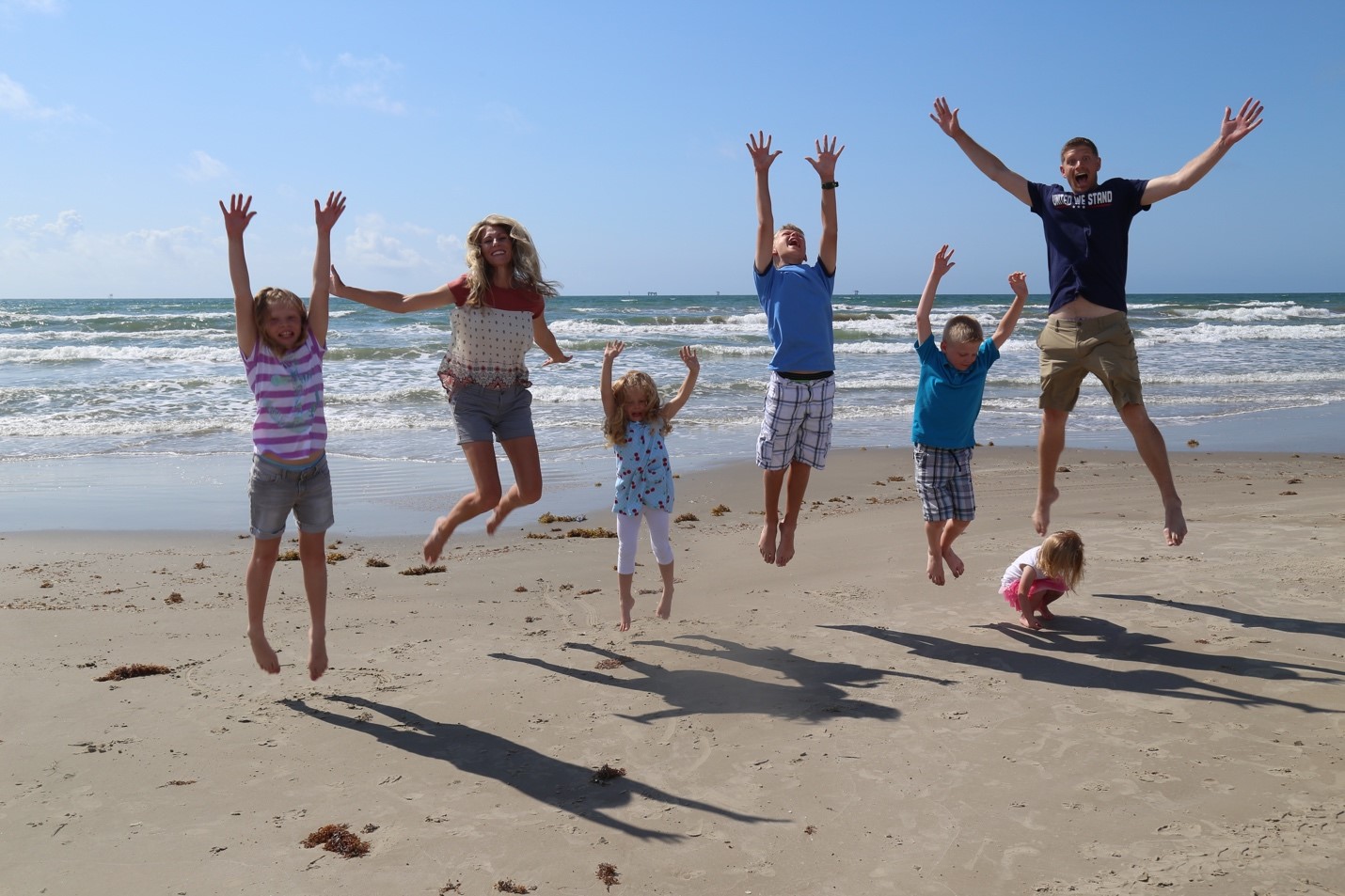 The Essential Beach Packing List
·        Sunscreen
·        Swimsuit
·        Portable Cooler
·        Snacks
·        Shorts
·        T-Shirts
·        Flip Flops
·        Beach Toys for Kids
·        Beach Bag
·        Beach Towels
·        Hat
·        Water Shoes
·        Chairs
·        Kids Floaties
·        Sunglasses
·        A good book or two
·        Camera
·        Cover-Up
·        Floatables
Now that you have an idea of the few essential beach items, it's time for you to have some fun! What better way to access the Port Aransas Beaches than our boardwalk located on our property.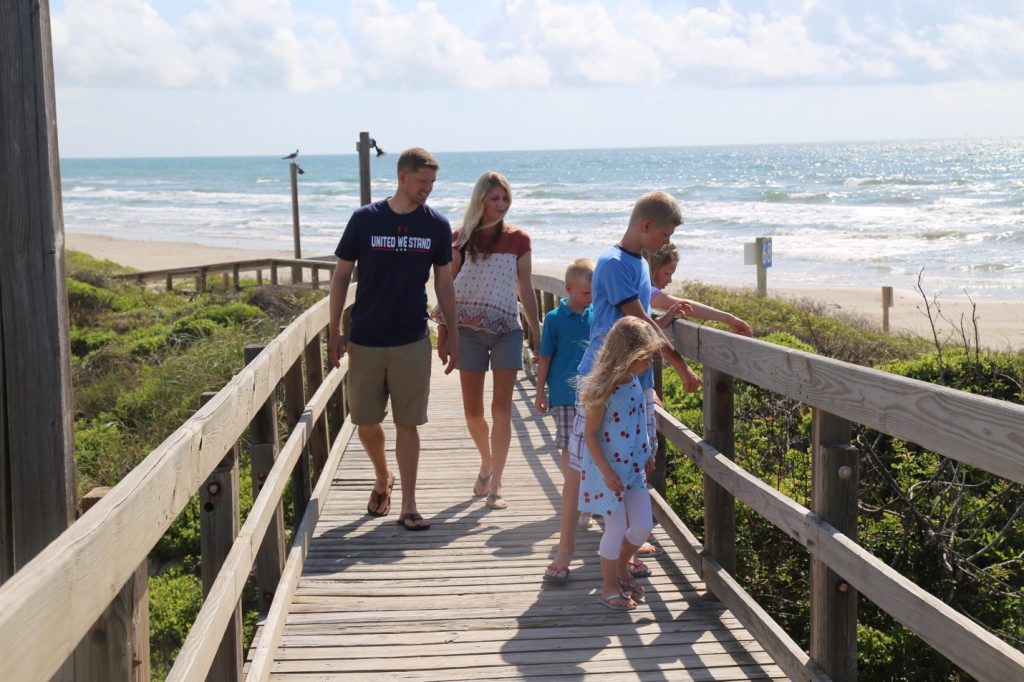 Summer is just around the corner and rooms are selling fast. Our reservations team members are standing by to answer any questions you may have. Please call us at 1-800-242-1034 for special pricing. Follow us on social media for special rates and up to date information.
See you soon, Friends!