Anjelah Johnson at the American Bank Center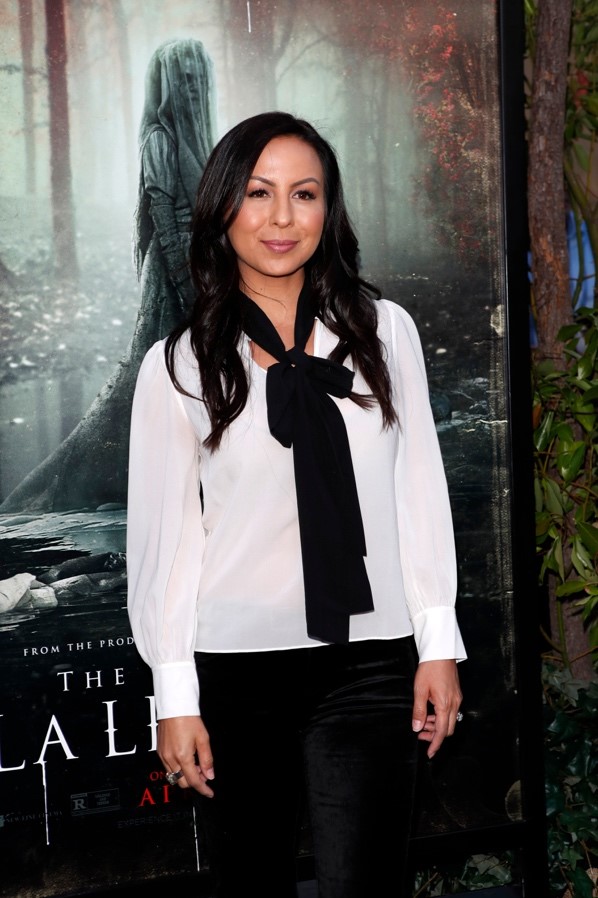 Photo: Shutterstock
Hi, Friends!
Are you looking for something different to do here in the Coastal Bend while on vacation? Anjelah Johnson-Reyes, comedian, will be performing at the American Bank Center located in downtown Corpus Christi on May 31, 2019!
Anjelah was born and raised in San Jose, California and is of Mexican and Native American descent. She is one of five children and has a large extended family to which she remains close. In the beginning of her career, Johnson-Reyes was a professional cheerleader for the Oakland Raiders. As an Oakland Raiderette, she was named Rookie of the Year and even performed in Super Bowl XXXVII. After that year she decided to move to Los Angeles to pursue her dream of acting. She became an internet sensation with her viral video, "Nail Salon" which led to many stand up, television and film opportunities. That same year she joined the cast of, "MADtv" as a series regular, which spawned another internet sensation, "Bon Qui Qui." This original character, a disgruntled fast food employee with no filter, has been enjoyed, viewed and replicated by over 65 million people worldwide. After recording and releasing 3 songs and 2 music videos as Bon Qui Qui, Anjelah signed a record deal with Warner Bros. Records to release a full album titled, "Gold Plated Dreams," which She's toured twice selling out both times. Bon Qui Qui teamed up with Benefit Cosmetics for her third music video "This Is How We Do It." After the success of her debut album, Bon Qui Qui released a Christmas EP titled "Merry Hoodmas." All the songs are available on iTunes and the videos are currently on YouTube.
Take a minute to watch a short clip of Anjelah's comedy! https://www.youtube.com/watch?v=IG1myqu4CbA
For more information, or to purchase tickets, please visit http://americanbankcenter.com/details/?event_id=1388.
Talk to you soon, Friends!
-Brandon C.