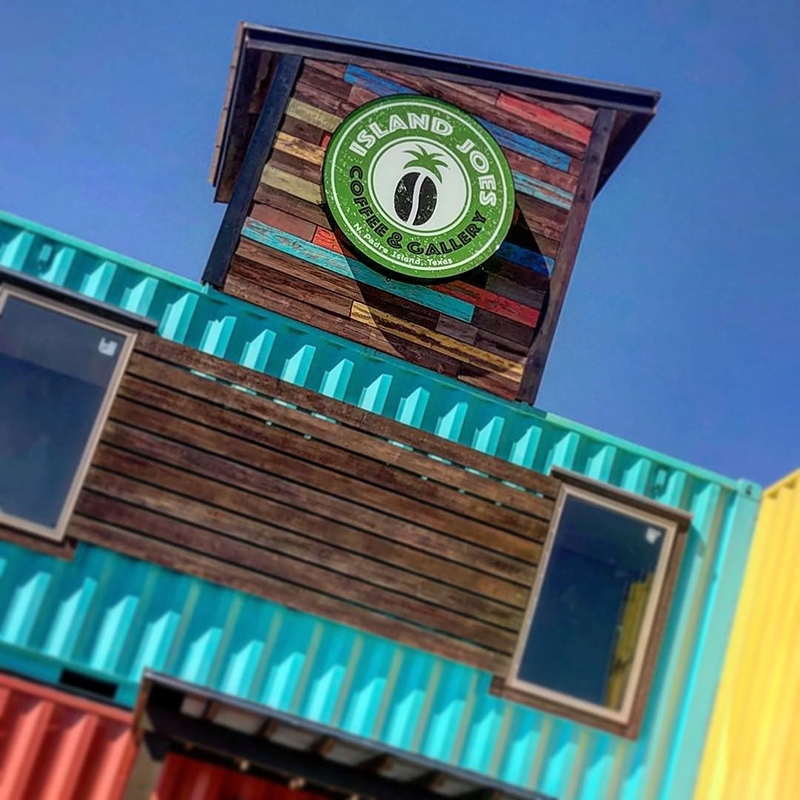 5 Must Visit Coffee Shops in Corpus Christi & Port Aransas
Resident Coffee Drinker Brandon Crowson details "A Whole Latte Coffee Shops, You Must Give a Shot!"
As a coffee lover, I love to have "my" coffee place, my own Central Perk. I do some of my best thinking over coffee. Like many of you, I tend to have a latte on my mind.
I look for somewhere that not only has coffee but espresso drinks and tasty baked goods. A coffee shop gets bonus points if it has an Instagram-worthy décor and a latte art (ha, get it).
What makes your day on a cool winter afternoon? Well, Coffee, that's for sure! We have visited a handful of coffee/pastry shops in the area.
Do you love you usual "Venti" drinks at Starbucks, but also feel compelled to support local businesses, now is your chance.
Take a look for yourself… Here are just a handful of well-known coffee shops in the area you must give a shot!
Green Light Coffee – Southside
7426 S Staples St #107, Corpus Christi, TX 78413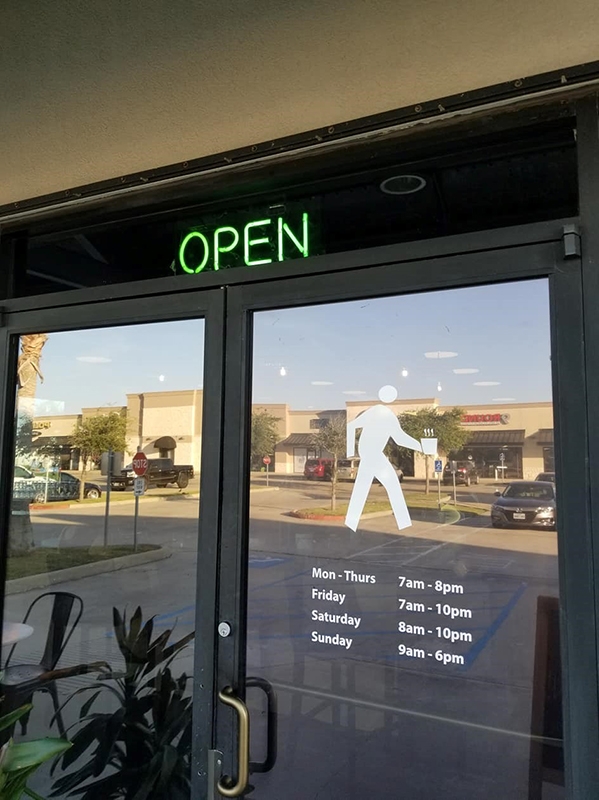 Island Joes Coffee and Gallery
14829 S Padre Island Dr, Corpus Christi, TX 78418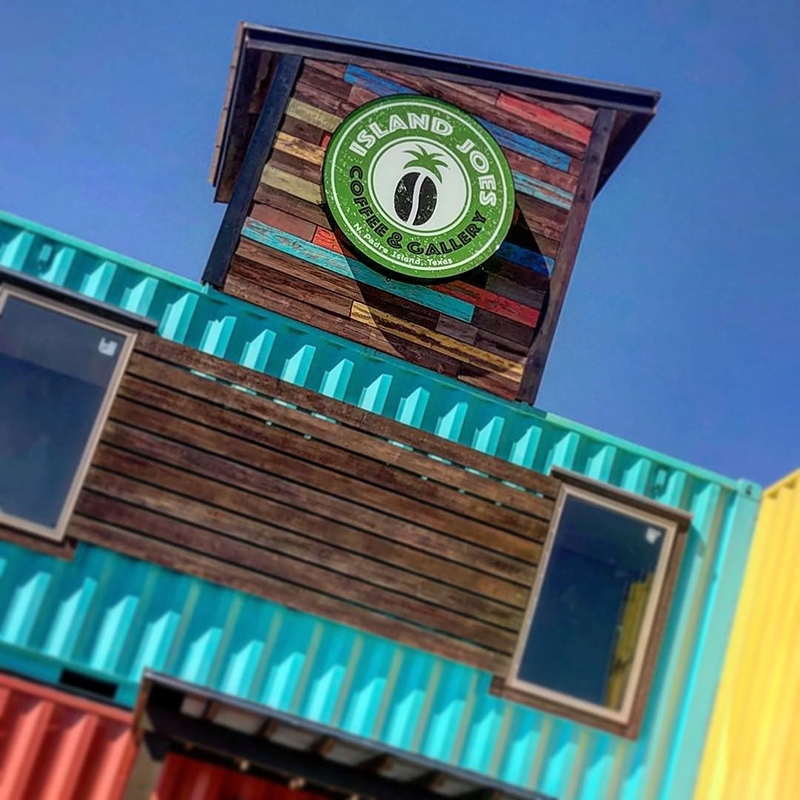 1007 TX-361, Port Aransas, TX 78373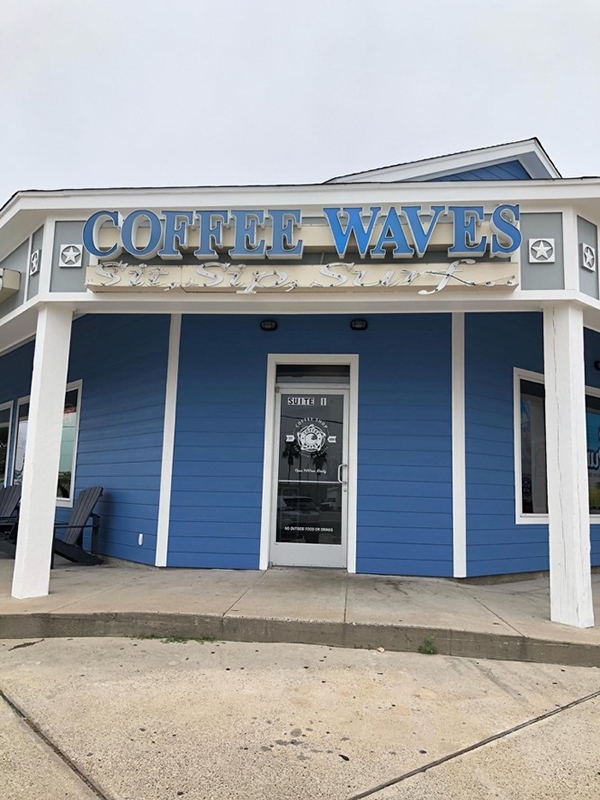 1112 Morgan Ave, Corpus Christi, TX 78404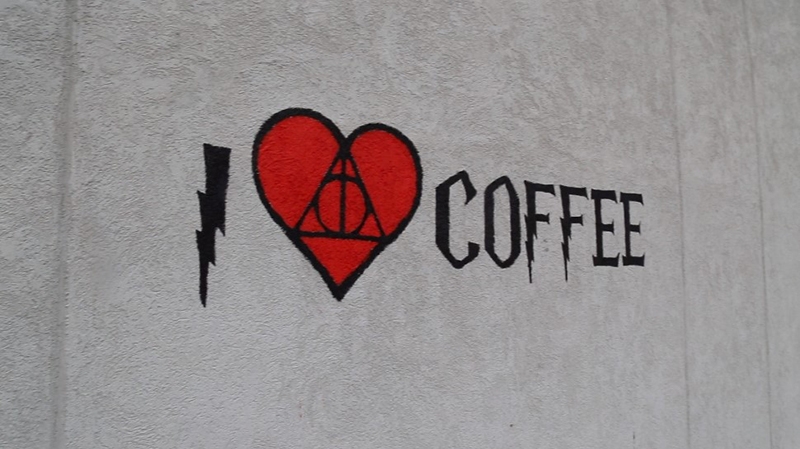 604 N Alister St, Port Aransas, TX 78373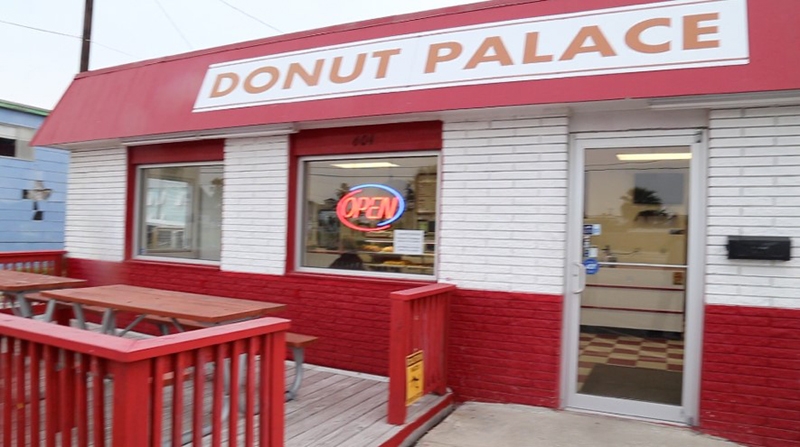 Want to see more? Here's a video of our 5 Must Visit Coffee Shops in Corpus Christi & Port Aransas:
I hope everyone enjoys the rest of their week and, don't forget to drop by one of these fantastic locations and grab your favorite cup of joe!
Talk to you soon, Friends!
-Brandon C.