4th Annual Corpus Christi Food Truck Summerfest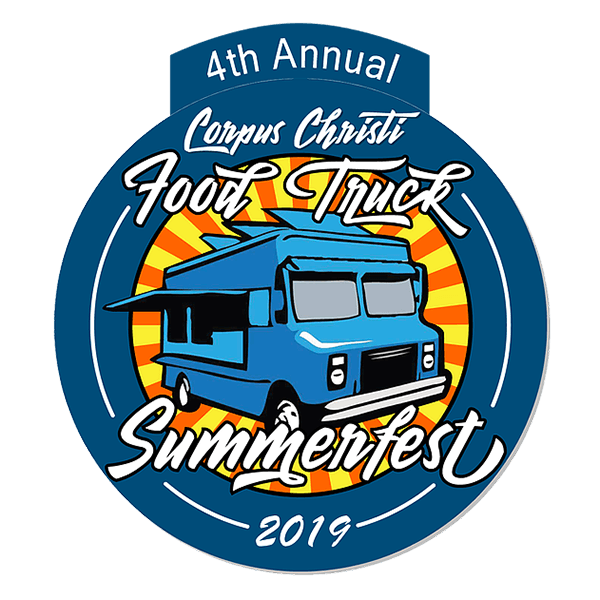 Water Edge Park – Corpus Christi Bayfront
July 5 – 5:00PM – 10:00PM
July 6: 12:00PM – 12:00AM
July 7: 12:00PM – 10:00PM
Hi, Friends!
Corpus Christi Food Truck Festivals promotes and celebrates Corpus Christi and its variety of foods while also being a place where families can go and have a great time together. This Festival isn't just food trucks though – they also have live music, Arts & Craft Alley, food eating contests and plenty of kid activities at the Kid's Truck Zone.
https://www.youtube.com/watch?v=MntcmPrqq8I
I don't know about you but, all this is making me hungry! I hope to see you there!
Talk to you soon, Friends!
-Brandon C.