Sandcastle Lessons in Port Aransas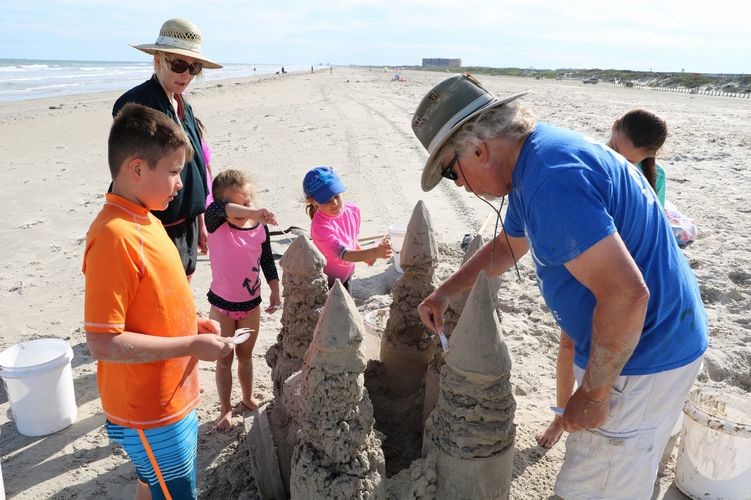 Photo: Mark Landrum

Have you ever wanted to learn how to build those amazing sandcastles you see at Sand Sculpting Festivals? Well, now you can! Mark Landrum, the Port A Sandcastle Guy, provides awesome sandcastle building lessons that will create memories to last a lifetime!
After a few minutes of instruction and lots of hands on direction, Mark will have you building towers, stairs, arches, rocky cliffs and more! This is one activity the entire family will love.
This is also a perfect activity for family reunions, team building events, fund raising, trade shows, weddings and special occasions. You can even take one on one lessons!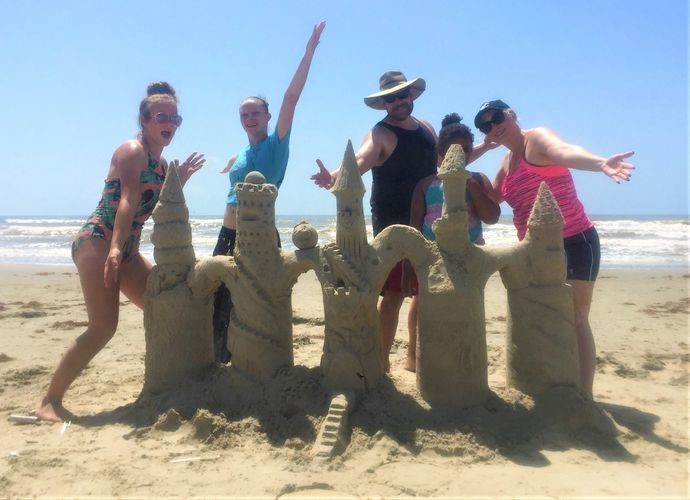 Photo: Mark Landrum

Complimentary Lessons are usually provided every Saturdays from 1-4 to all guests of Port Royal Resort! Call us for more information 361-749-5011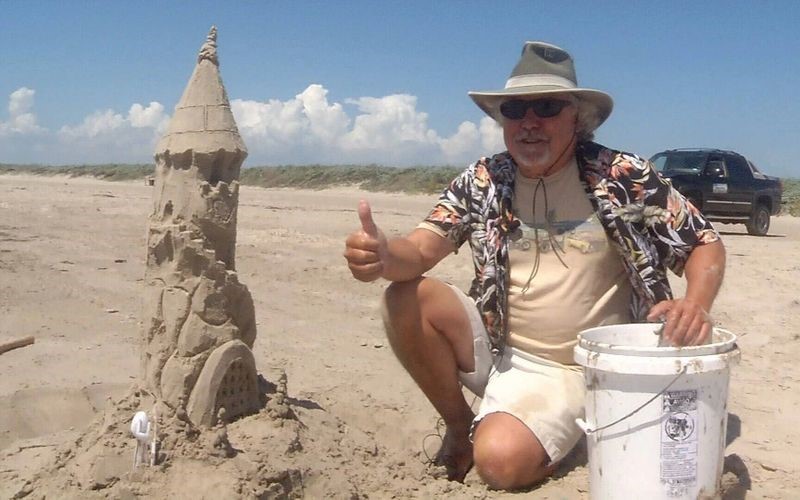 Photo: Mark Landrum
For more information on Mark Landrum, please visit his website or call him at 361-290-0414.