Port Aransas Pirate Ship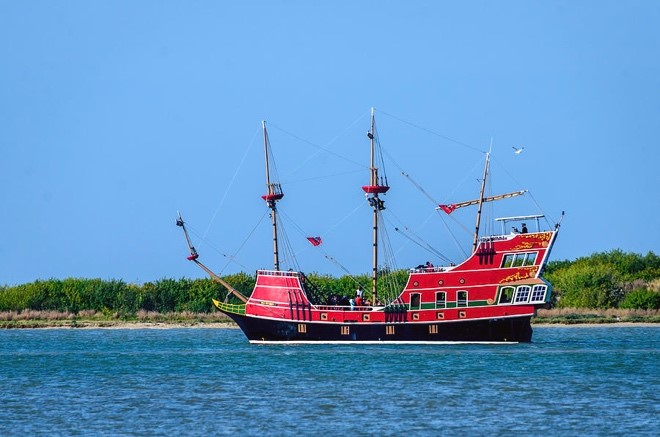 Hi, Friends!
Actually, what I meant to say was, "Ahoy Mateys!"
Port Royal is excited to share one of Port Aransas' attractions with you! Are you visiting the area in the near future and looking for activities for you and your family to enjoy? Look no further than the areas ONLY pirate ship. Two-hour cruises are offered three days a week from 440 West Cotter Street in Port Aransas, Texas. Visitors will sail aboard the Red Dragon – an 80-foot, 75-ton replica of a 17th century Spanish galleon. The trip includes treasure hunts, battles and other pirate-themed entertainment.
The Red Dragon also hosts specialty cruises and packages, such as the adults only cruise, private charters, birthday parties, field trips and more.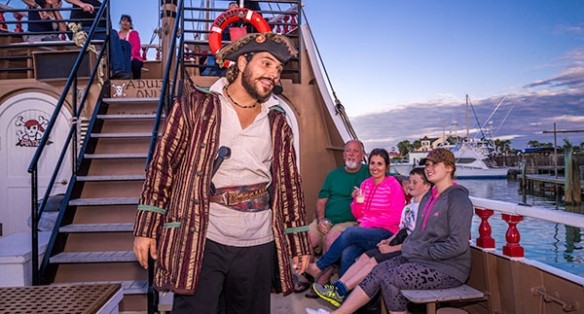 Tickets are available online at reddragonpiratecruises.com or by phone at 361-749-2469 (AHOY).
Summer is around the corner and it's time to unwind.  Call Port Royal Ocean Resort today at (888) 553-8940 and let us help you plan your dream vacation. Remember to like us on Facebook and subscribe to our email list to receive special members only deals to save on your next stay!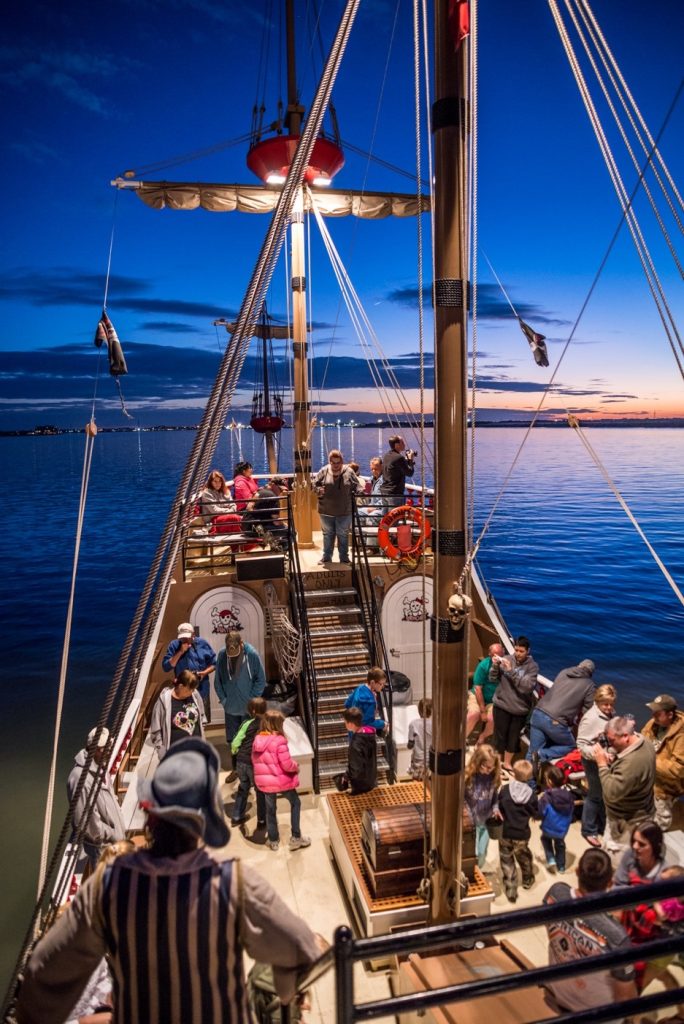 Talk to you soon, Friends!
-Brandon C.