Thanksgiving 2019 at Port Royal Ocean Resort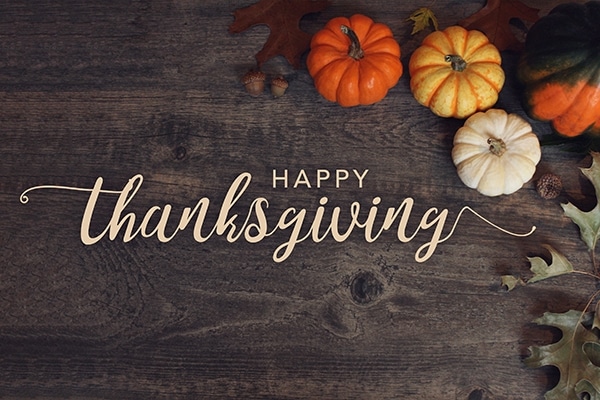 Are you looking to spend less time cooking and more time with your family this Thanksgiving? If you answered yes, then come see us at Port Royal's Restaurant 361 for a delicious Thanksgiving Brunch you do not want to miss!
This year's brunch will include bottomless champagne mimosas, warm and tasty breakfast options, starters and salads, mouth watering entrées with side options, a carving station with roasted turkey and a juicy herb crusted prime rib. We know that no Thanksgiving is complete without dessert. Enjoy unlimited pie, mini cakes, and mousse!
Join us between 10AM – 3PM. To reserve a table, please contact us at 361.749.3720. Reservations are preferred to avoid long wait times.
Pricing: $50 Adults • $42 Seniors • $30 kids ages 8 – 12 • Ages 7 and under eat FREE!