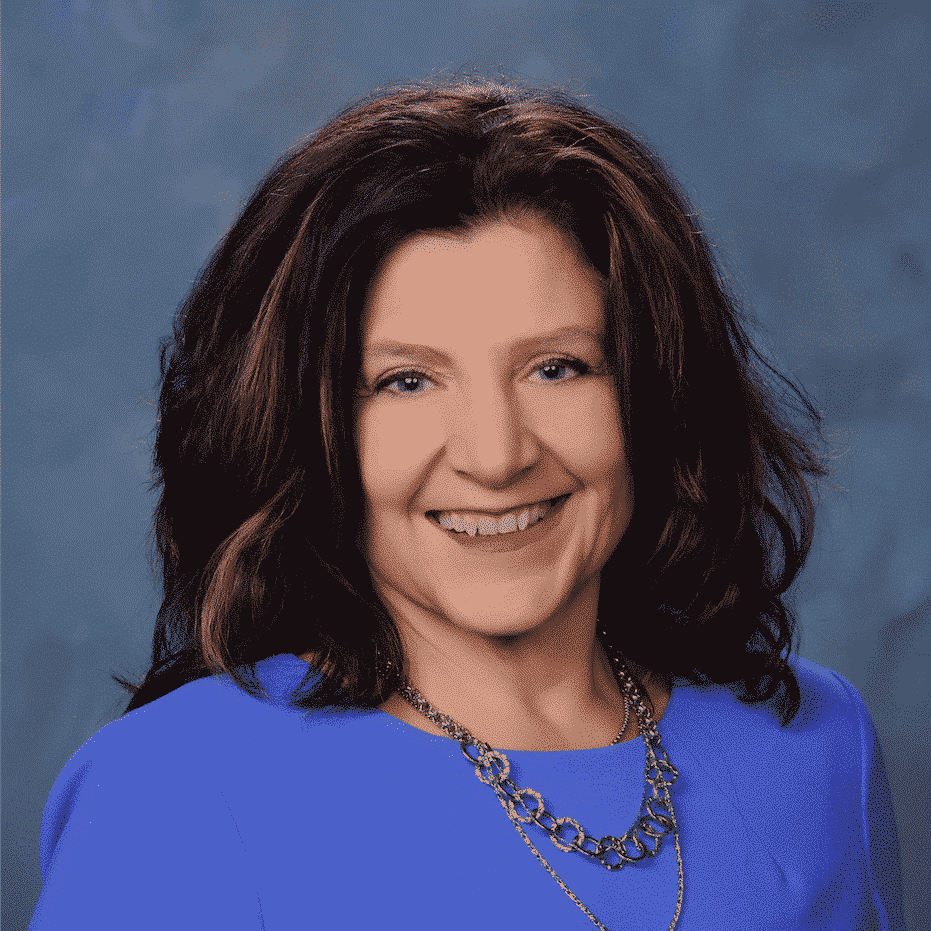 Amy Granberry selected as the New General Manager of Port Royal Ocean Resort and Conference Center
CORPUS CHRISTI, TEXAS – Port Royal Ocean Resort is pleased to announce that Amy Granberry has been appointed as the resort's new General Manager as of December 1, 2020.
"I am so excited to be joining this fantastic team.  Providing an exceptional experience for clients, guests and families has always been a passion of mine and I look forward to continuing that at Port Royal," says Granberry.
Previously, Amy was the Vice President of Client Engagement and Recovery Management for Cenikor Foundation, the company that partnered with Charlie's Place Recovery Center in Corpus Christi in 2018. Since 2004, she's been essential in the success of Charlie's Place and we're excited for her to bring her leadership to the Port Royal team.
Amy has considerable experience in human resources, operations, public policy, and development that will be an asset to Port Royal Ocean Resort for years to come. Amy's initial focuses will be guiding our teams in enriching our customer experience and retaining our emphasis on safety.
She's definitely no stranger to the Port Royal brand and culture. Since 2012, Port Royal Ocean Resort has partnered with Charlie's Place & Cenikor to help individuals in recovery get back on their feet by offering them second chance career paths. Since then, this partnership has helped over 100 clients get back to a healthy, sober lifestyle.
With her 20 years experience and extensive knowledge in service and operations, Amy will be instrumental in sustaining the momentum of our recovery. Together, we will keep Port Royal the premier resort on Mustang Island so that families can create memories to last a lifetime.
Kendra Kinnison transitions to Executive General Manager
Since becoming General Manager in 2013, Kendra has led Port Royal through our pool renovation, the aftermath of Hurricane Harvey, and navigating COVID19.
To provide needed leadership on critical projects, the Board of Directors has directed Kendra to focus on our litigation and financial projects.
"Port Royal is looking for great success on all fronts in 2021," says Bill Mann, President of the Board for Port Royal.  "We are working with great anticipation to deliver a year without the terrible and significant impacts on our industry from Covid-19.  Having Amy and her team focused on delivering a banner year for our guests while returning safely back to a more normal setting post-Covid will be a significant challenge we know our team is ready to face."
Bill continued, "Equally important to Port Royal will be the efforts managed by Kendra Kinnison while we continue to address both financial and legal issues mostly stemming from 2017 and Hurricane Harvey.  We are confident that 2021 will be a turning point in all these efforts, and our support and belief in Kendra spearheading these efforts is steadfast."